Bring your outdoor space to the next level.
From concept development to detailed design and masterplanning.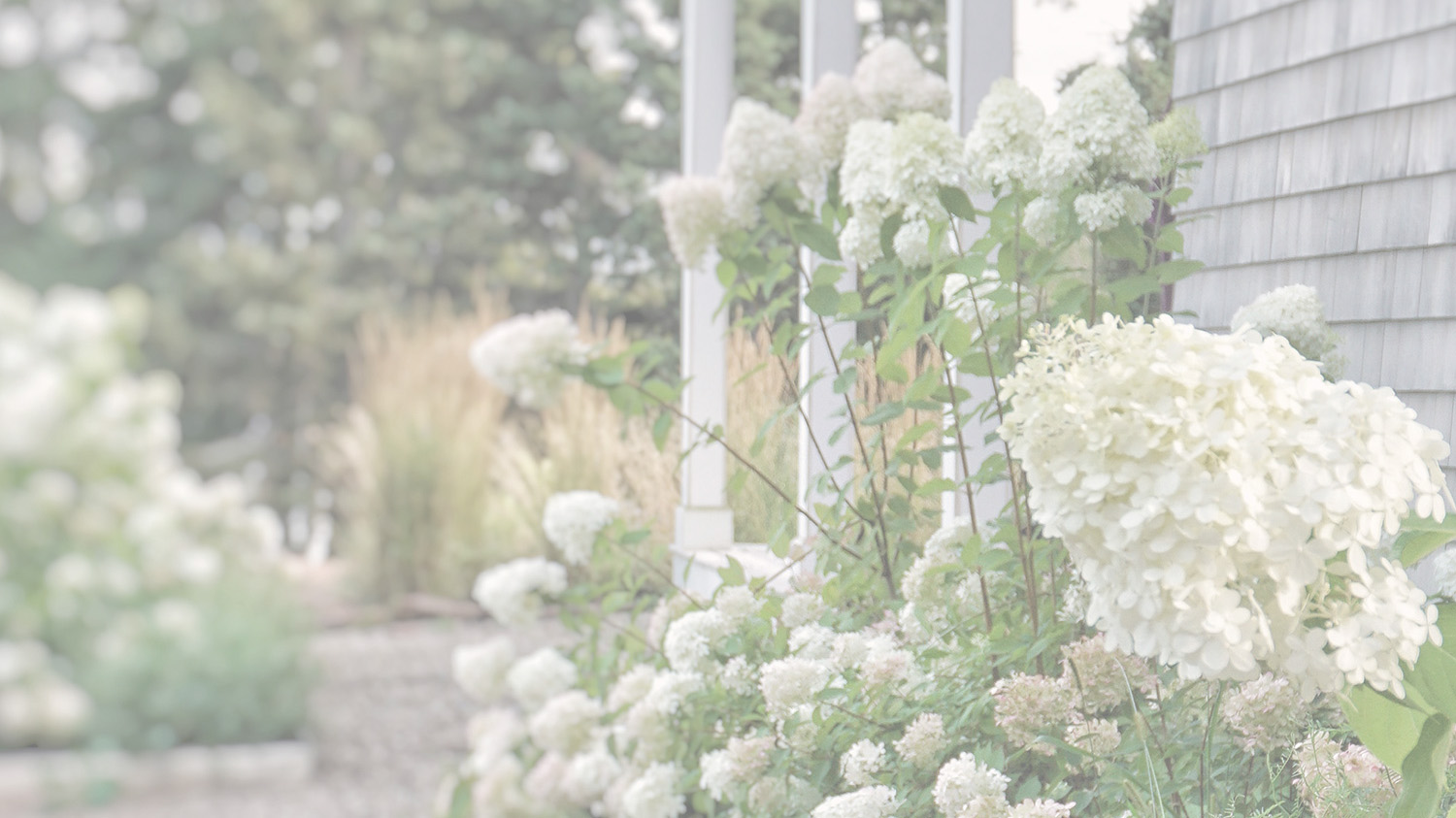 Haute Nature offers a full spectrum of design services for homeowners and land development professionals.
Whether you're looking to improve a public space or your own backyard, a landscape management plan brings a long-term vision of the potential to integrate natural beauty into our built environments.
Examples of the breadth of services Haute Nature provides include:
Stormwater management ponds

Streetscapes

Stewardship guides

Tourist information centres

Urban agriculture design

Water parks
Commercial site design

Community masterplanning

Park and open space design

Private residential design

Memorial landscape design

Multi-family residential design

Landscape design guidelines
Thoughtful landscape design that brings beauty, and brains too.
A well-designed outdoor space should look utterly beautiful and feel intuitively good. Thoughtful landscape design is as much about function as it is about aesthetics, taking into account:
The needs of those using the space.

Views to enhance or block.

Untapped potential, such as underused nooks.

Constraints, such as setbacks to respect.

Microclimate, for year-round comfort.

Seasonal interest, for year-round visual appeal.

Snow removal, drainage and soil quality.

Dominant plant communities and wildlife in your area.

Circulation to, from and within the space.
Credit: Stuart Webster Design
Credit: Stuart Webster Design
Credit: Stuart Webster Design
Credit: Stuart Webster Design
Credit: Stuart Webster Design
Dream now. Build as you can.
Having an overall vision of how your property will be developed over the years to come allows you to cherry pick the elements you want to implement now without jeopardizing time, space or resources for future development.